Hello!
We are 16 Gears, a team formed during a Masters degree based in Madrid, Spain, currently developing Howl of Iron.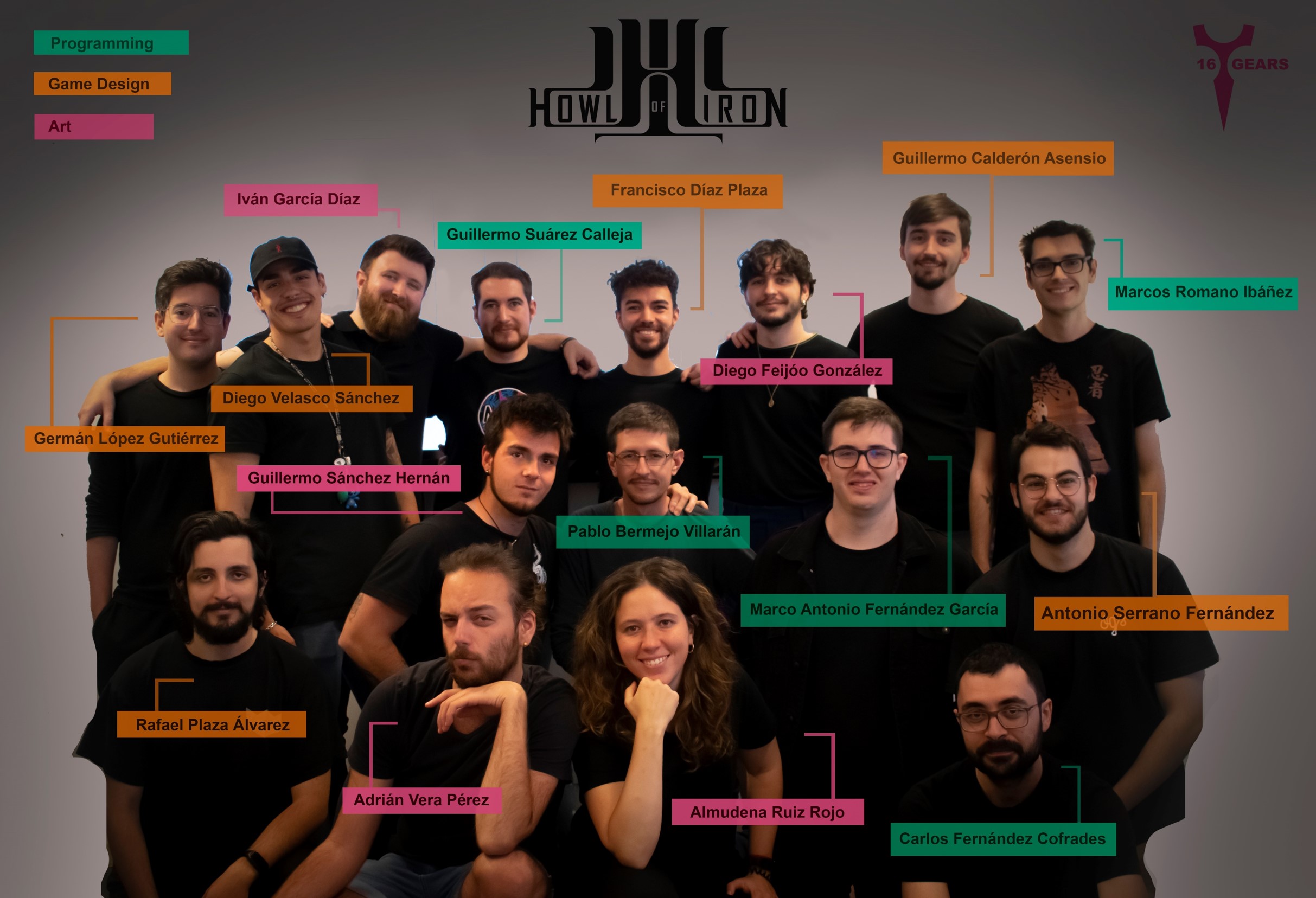 Howl of Iron is a 3rd Person Action Adventure game blending HUNT & COMBAT. Stalk on your unaware enemies, Fight in open combat and Explore the steampunk city of Steamfall.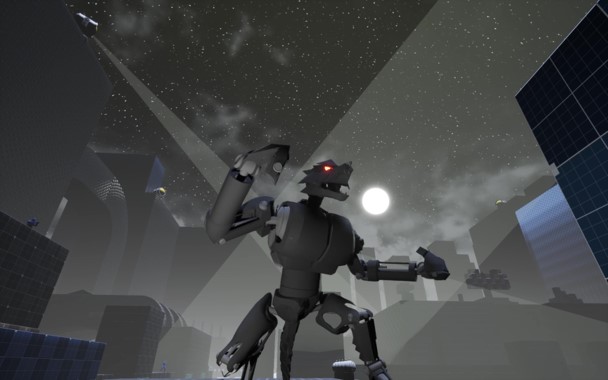 Currently we are aiming to have a vertical slice available for PC on the 28th of October 2022.
You can follow us for more info on:
Thank you for reading! See you on the streets of Steamfall 🐺